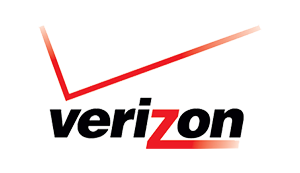 Designed and developed the Flex Service, supporting both SOAP and REST protocols, as the major component of the company's Flex product. The service manages the entire treatment process for orthopedic patients recovering from knee surgery. The service connects physicians to their patients allowing the physicians to assign and schedule daily exercises to their patients and monitor their recovery progress. The service collects results including Range of Motion from each patient's mobile app and performs real-time compliance analysis for each patient and presents the results to the physicians. 
Hired for the development of DSL Installation application walking DSL consumers through variety of DSL requirement checkpoints, deploying all needed network components, detecting required network hardware, including USB modems and NIC cards.
Developed the infrastructure for live deployments of Verizon's products and service fulfillments for existing customers. 
Led a team of engineers for development of LPL's new products: Business Plan Manager and Business Report Manager allowing the financial advisors to set production goals and customized set of activities as well as obtaining customized reports based on consolidated data from various sources, These two products boast Service Oriented Architecture employing WCF and .Net 3.0
Used WCF to implement Federated Authentication model using SAML token. ​
​​

Hired by the Eudora division, to design and develop a UI installer application to facilitate selection and installation of bundled products shipped with Eudora CD.